The only full-service, deep-water marina with access to
Baywalk + Sapphire Bay Development
Marina Dockage & Storage
Only deep-water marina on Lake Ray Hubbard
Over 1005 covered & uncovered secured, access-controlled boat docks and slips
Convenient, central location on lake and only marina with exclusive access to Sapphire Bay
Video, cloud-based security system
Golf cart & member storage
Modern retail ship store
Multiple new modern well-lit bathrooms with granite and stainless hardware
New high-speed pump-out station
New fueling station
24-hour key card access
High speed Wi-Fi access in key areas
Lake-lifestyle Pavilions. Sailing Pavilion, Surf/Wake Pavilion, Fishing Pavilion
Service & Maintenance
Many options available for service & repair, mechanical, boat cleaning and detailing, custom accessories, and electronics.
Winterization and Summarization
Repair
Mechanical
Custom Accessories & Electronics
Buff & Wax
Detailing & Cleaning
Entertainment, Retail & Rental
Access to a collection of waterfront food experiences unlike anything else in the metroplex
Access to late model fleet of top-of-the-line boats like pontoons, tri-toons, and ski boats
Access to new & modern ship store
Access to 6.5 ac Sapphire Bay Central Lagoon
Access to state-of-the-art Surf Park
Access to multiple restaurants and retail shops
Pet-friendly marina

WELCOME HOME

Welcome to Sapphire Bay Marina. Dallas' finest marina and on-the-water restaurant complex–Baywalk! Our ownership group are experienced boaters and sailors with a history on Lake Ray Hubbard and are celebrating their 4th year of ownership, with significant marina upgrades, and the redevelopment of the entire peninsula under Sapphire Bay. Much of the redevelopment and upgrades to this modern facility replace parts of our former marina and storage areas and offer some brand new and exciting features to our existing members and new customers. We've added many amenities and features to what was already a great marina, making Sapphire Bay the place to be on Lake Ray Hubbard.
At Sapphire Bay Marina and our future Marina District at Sapphire Bay, you'll find our team has the same values and mission to make your time on the water nothing but the best. As a full-service, deep water marina with sales, service, dockage, and storage, we offer everything you need to own, enjoy, and protect your boats and watercraft. Come visit us and see all we have to offer, including all the boats for sale. At Sapphire Bay Marina, we take your experience beyond boating. Every day should be as great as a day at Sapphire Bay Marina!
Fair winds,
Mike Hall (General Manager)
BOAT. DINE. UNWIND
Direct access to a collection of waterfront food experiences unlike anything else in the metroplex.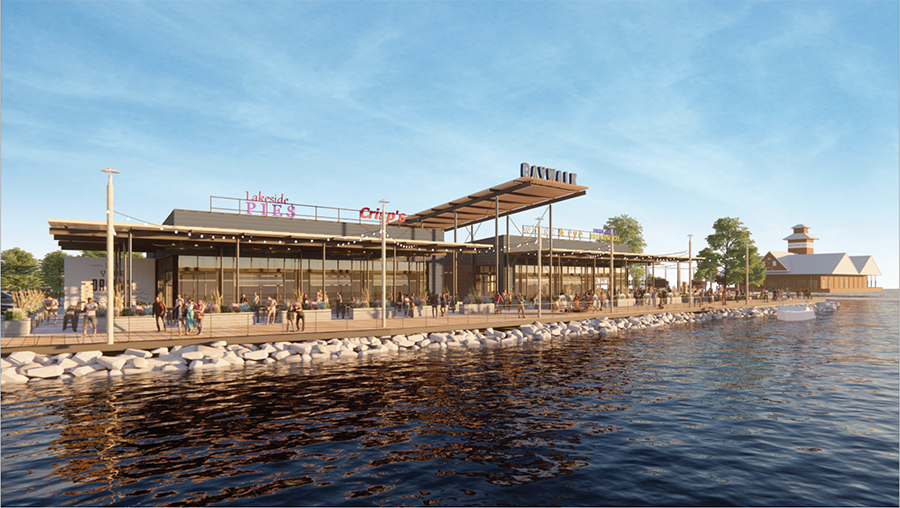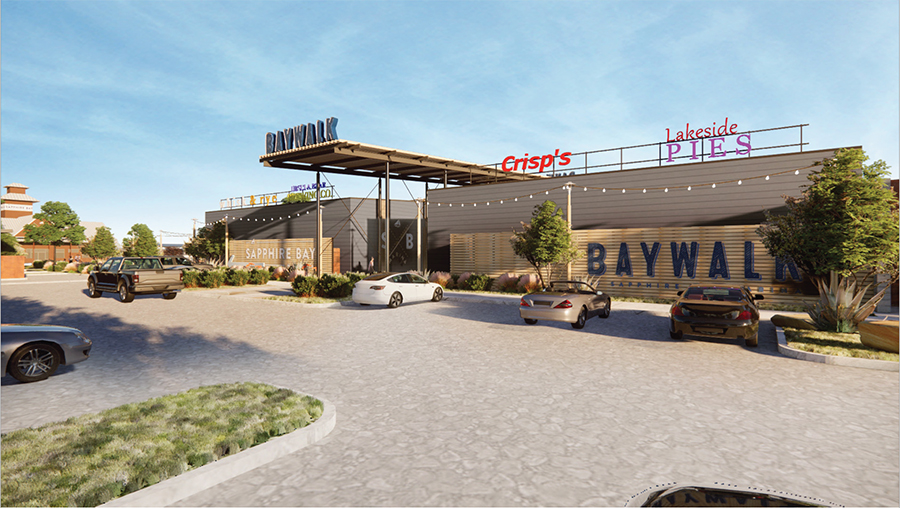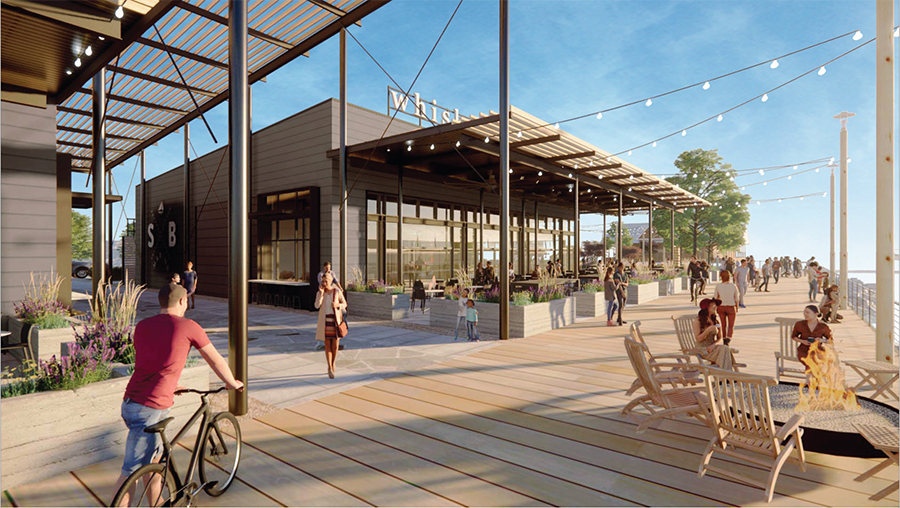 Sapphire Bay Rentals
We have a fun, new rental fleet of pontoons, deck boats and wake surf boats available for rental at Sapphire Bay.
Our fleet includes:
Lux Harris Tritoons
Aloha Tritoons
Bayliner Element 180s
Trophy 20 CC
Our Rentals
Check out the playlist below for some of our boats available in our rental fleet.
Our community makes our marina, and at Sapphire Bay we have the most vibrant group of boaters, sailors and watercraft owners who come from many walks of life. They love their watersports, the outdoors and great entertainment. They are without question the cornerstone of our amazing community.